What Does Managing Employees with Autism Spectrum Condition Look Like in the Workplace?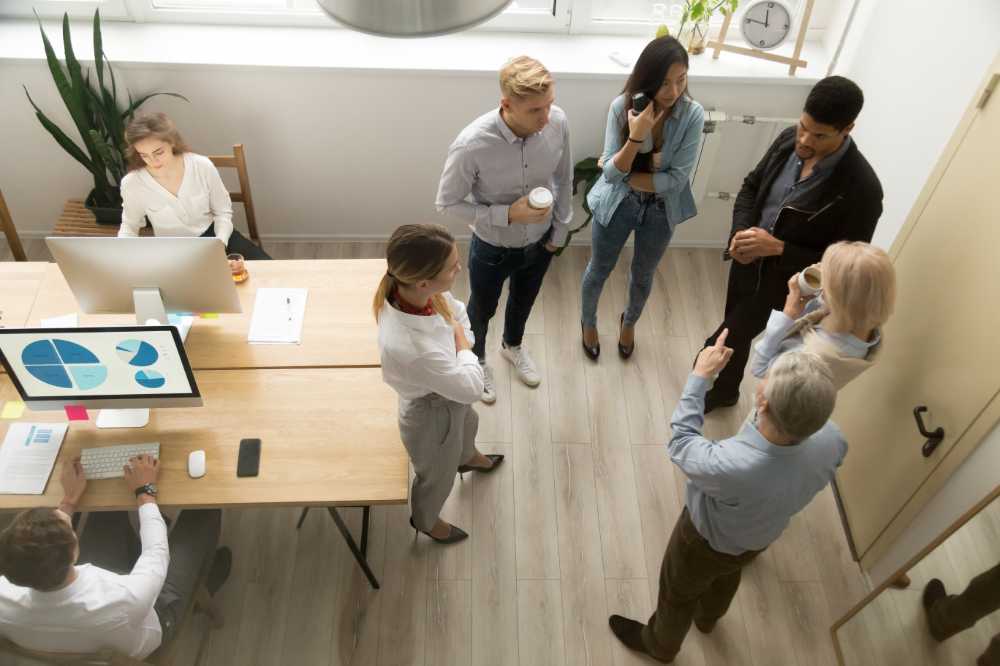 Managing employees with autism spectrum condition can bring up many challenges for employers including social, communication, sensory overload and the way employees process and function. Each employee with autism will experience the workplace in different ways.
Employees with autism experience higher levels of depression, anxiety and other work-related mental health-related illness.
Key Benefits to Employee Assistance Program
Experienced therapists who regularly provide counselling to adults with autism spectrum condition.
Counsellors who use their expert knowledge to provide strategies to manage various situations within the work environment.
Looking after your employee's mental health which is an important part of a successful company
Reducing sickness within the company
We will fully manage the programme and will be there to answer any issues you have
A monthly report will be provided
Our therapists can help with:
Work related issues
Bullying
Low self-esteem and confidence
Stress and anxiety
Panic attacks
Depression
Grief and loss
Social interaction and communication skills with people
Coping strategies and tools for navigating our neurotypical world
Family issues
There are many other issues that we can also help with. Please contact Butterfly Counselling Services for details.
Also in Autism Spectrum Condition