Counselling for Autistic and Neurodivergent Children and Young People in Primary and Secondary Schools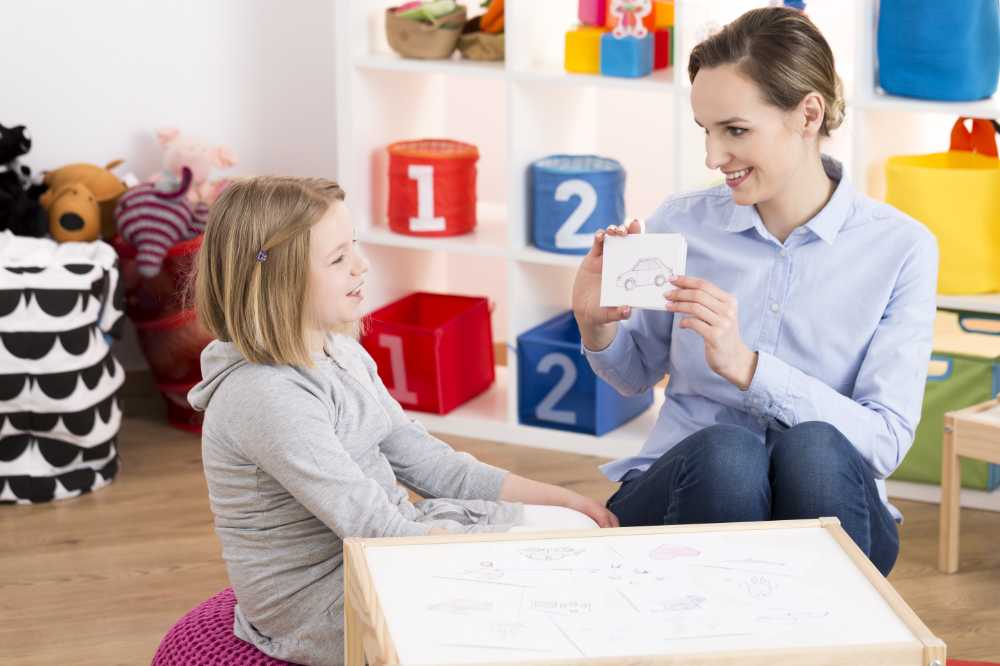 Butterfly Counselling Services provides specialised counselling for all ages in primary and secondary schools.
We have many years of experience providing counselling therapy in schools for children, adolescents, parents, and families and have specialist understanding of autism and neurodiversity. This means that we understand the various ways that children and adolescents communicate and the different behaviours used to communicate.
We understand people's differences, helping autistic and neurodivergent children and young people to navigate life in our neurotypical society in a way that keeps stress and anxiety under control. This can help to prevent long term mental health conditions.
Each child, young person and family are unique and because of this we integrate various therapeutic models including person-centred therapy, cognitive behavioural therapy (CBT), EMDR, play therapy, attachment work, creative work, dyadic developmental psychotherapy & parenting (DDP), non-violence resistance (NVR), transactional analysis, gestalt therapy.
Our services to schools
Child and adolescents: Face-to-face counselling therapy
School staff – 1:1 counselling to support the emotional well-being of school staff
To provide consultation to staff who are supporting young people with complex difficulties. Staff sessions can be face-to-face or online.
Parents – Parenting sessions to help parents explore their thoughts and feelings before a diagnosis and after a diagnosis
Parenting sessions to support parents in supporting the emotional well-being of their children. Parent sessions can be face-to-face or online.
School counselling is vital as an early intervention which improves children and young people's mental health and emotional well-being. Social and emotional well-being of every child and young person is important, so that they can reach their potential.
School counselling has helped schools with attendance, behaviours of young people, anxiety and attainment.
Our therapists can help with:
All forms of anxiety and the symptoms linked to it, for example, nausea, sickness, avoiding situations, angry outbursts, struggling with focus and concentration, sleep disturbances, nightmares, sense of dread, body pains associated with anxiety
Depression and symptoms linked to it, for example, feelings of sadness/guilt/hopelessness/helplessness/irritability, low mood, lack of motivation
School difficulties – Transitions, social skills, challenging behaviours, peer difficulties, stress linked to schoolwork, the effects of bullying
Family difficulties – Parent's separation and divorce, relationship struggles
Attachment activation and the behaviours linked to it
All forms of abuse (Physical/Emotional/Sexual)
Grief and loss
There are many other emotional issues that we can also help you with. All our therapists are either accredited or are working towards accreditation with a professional regulatory body – UKCP/BACP/BAPT/PTUK. They are DBS checked and have monthly supervision.
Please contact Butterfly Counselling Services for details.
Also in Autism Spectrum Condition