Counselling Therapy for Parents with Autistic and Neurodivergent Children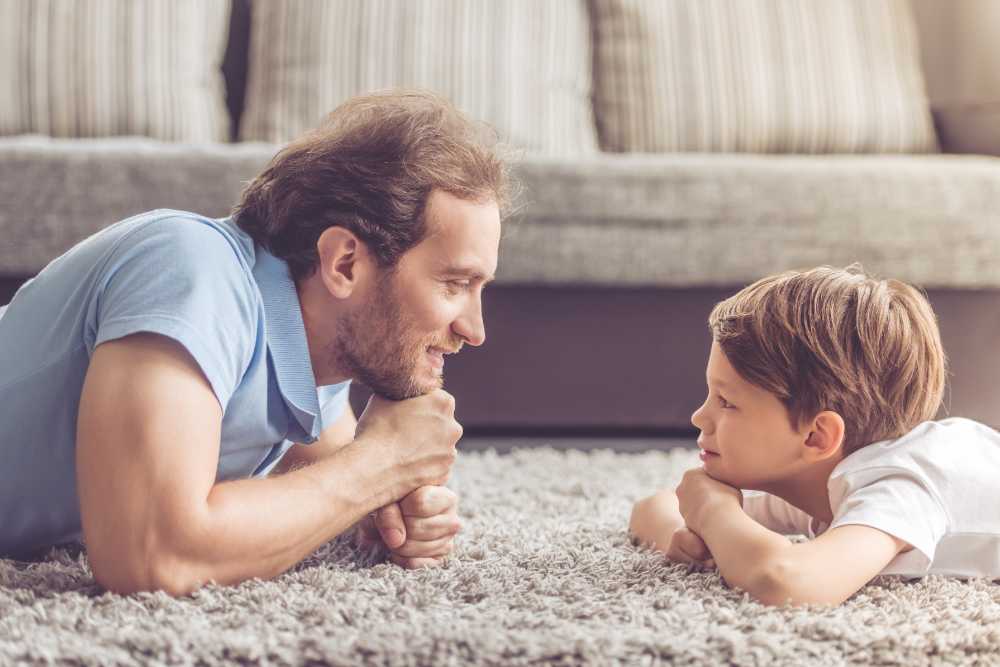 Are you struggling as a parent?
Families often have to go through a period of major adjustment following a diagnosis of autism. It can take quite a long time to get a diagnosis and, when it comes, parents can feel overwhelmed and confused over how to support their child. Many come to feel they have no control of their daily lives.
This is where counselling can help.
How counselling can help you manage your child
Counselling provides a safe space where you can share your emotions without feeling judged. This may help you to process, both the diagnosis and your expectations of raising a child with autism.
It is important you do not neglect your own needs while looking after your child. You may feel a myriad of feelings and have no time to process them. Counselling can be a place where you can learn about self-care.
Why choose Butterfly Counselling?
Fiona founded Butterfly Counselling after realising, with many years of experience, there was a lack of counselling services in the North East for families with autistic and neurodivergent children, especially for parents and carers. She saw first-hand, when working with autistic and neurodivergent children the daily challenges parents and carers faced. These challenges were not only when their child received a diagnosis but also while they were waiting for a diagnosis.
Fiona began to offer parenting sessions and found that she received extremely positive feedback from parents. Much of the feedback from parents / carers said that the parenting sessions provided a safe space for parents to explore their thoughts, feelings and behaviours and that this brought stability back into their family.
Valuable therapy for struggling parents and carers
Butterfly Counselling is passionate about providing quality counselling for parents and carers who are struggling to cope with a child's diagnosis. With confidential and structured therapy in a controlled space, they can feel safe to explore their thoughts and feelings. Such therapy has been shown to improve confidence, decision making, parenting skills and stress management.
Parents and carers counselling can help with:
Processing pre-and post-diagnosis
Improving family stability by lowering anxiety and giving practical behaviour management
Grief or loss linked to the diagnosis or life event
Understanding how to manage your own emotions and thought process.
Exploring the parents expectations following a diagnosis
Exploring everyday parenting challenges
Your child's/young person's challenging behaviours such as shutdowns and meltdowns
Managing parent's anxieties around challenging behaviours
Improving confidence in parenting skills
Exploring feelings of anxiety, guilt, grief, loss, anger, depression, powerlessness and helplessness
Identifying healthy boundaries
Each session is 50 minutes.
There are many other issues that we can also help with – Contact Butterfly Counselling Services Ltd for more details.
Also in Autism Spectrum Condition